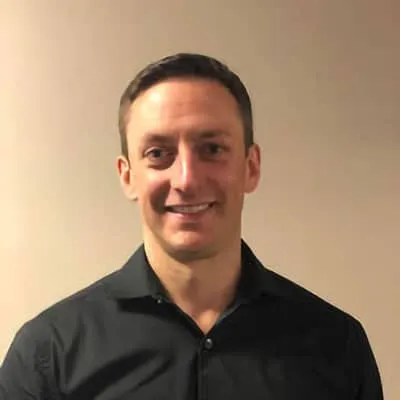 John Salva
Physical Therapist
John helps people of all ages remain active and participate in the sports they love.
Aside from Impact Physio, John is an adjunct professor at the University of Scranton and a member of the Sports Safety team at the Hospital for Special Surgery in NY.
John earned a Master's Degree in Physical Therapy from the University of Scranton in 1999. He has been certified in Dry Needling and as an Orthopedic Clinical Specialist. He regularly attends continuing education seminars and has been a speaker at local and regional educational meetings. His interests include fitness, basketball, golf and time with family.