Gary R. Schommer
PTA, FMS, SFMA, DRS, AWR, CCI
Licensed Physical Therapist Assistant
I was born and raised in Elmhurst Township, PA and graduated with honors from LeHigh Community College.
I have 41 years of clinical practice as both a practicing clinician, director of clinical education, and senior vice-president for a large corporate PT provider.
Faith, family and always putting patient care first.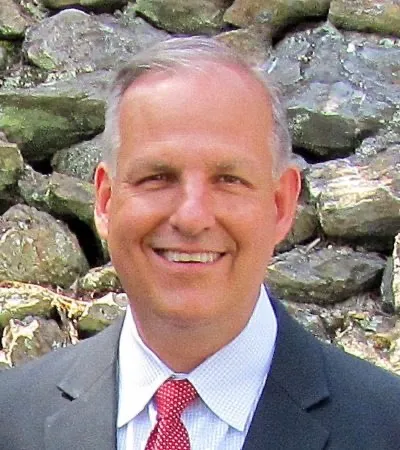 "We all have a longing to be significant, to make a contribution, to be a part of something noble and purposeful. And to make that contribution, we need to be willing to focus on others and give of ourselves."
I like to think of myself as a good teammate in helping discern a variety of orthopedic problems that facilitate positive outcomes.
I treat all orthopedic and neurological disorders, in particular those that affect the spine.
This clinic gives me the opportunity to utilize my skills and experience as part of a enthusiastic team to improve the lives of patients.
What's Gary Reading, Listening To, or Watching?
How Happiness Happens (Book)
Intentional Living (Book)
An Enemy Called Average (Book)
When not at work, I enjoy landscaping, home projects, exercise and Porsche automobiles